Do You Have A Tree Service Project We Can Help With?
Tree Felling
The felling of trees or shrubs of any size, mostly done from rope and harness.
This is one of the most dangerous areas of our work and should only be carried out by trained and experienced professionals.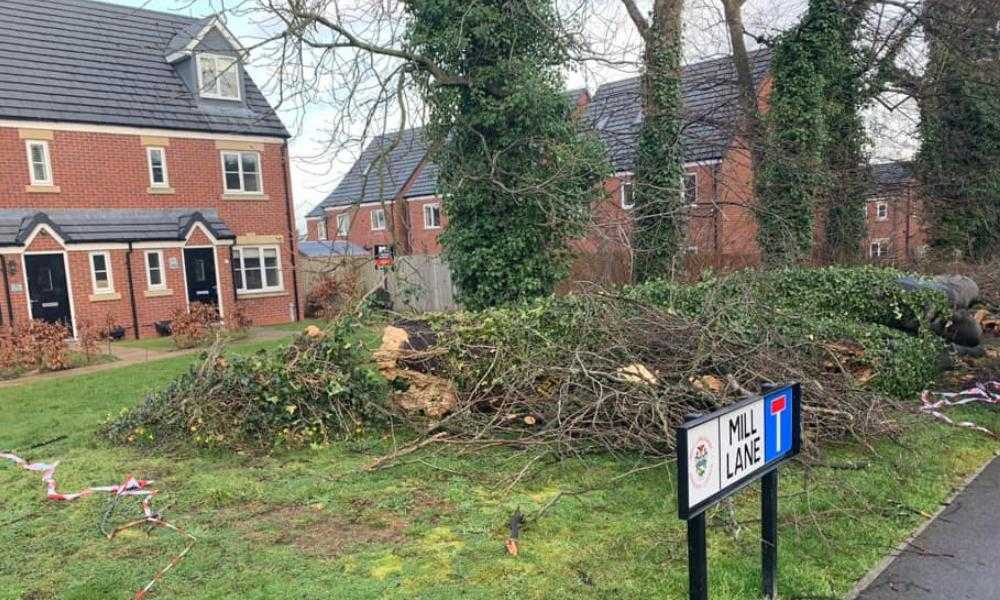 Tree Pruning
This is the most common work we do, generally to keep trees under control and away from buildings and roadways etc.
This also includes pollarding only when it is the best option.
Reductions and Thinning
This type of work is generally carried out on larger trees to keep them maintained and allow light through to your garden, but keeping the overall shape and amenity of the tree.
Planting
We can plant trees for you, even if you're have sourced them yourselves of we can provide advice and supply your desired species of tree.
Stump Grinding
We offer a stump grinding service by which can remove old or fresh cut tree stumps with professional machinery.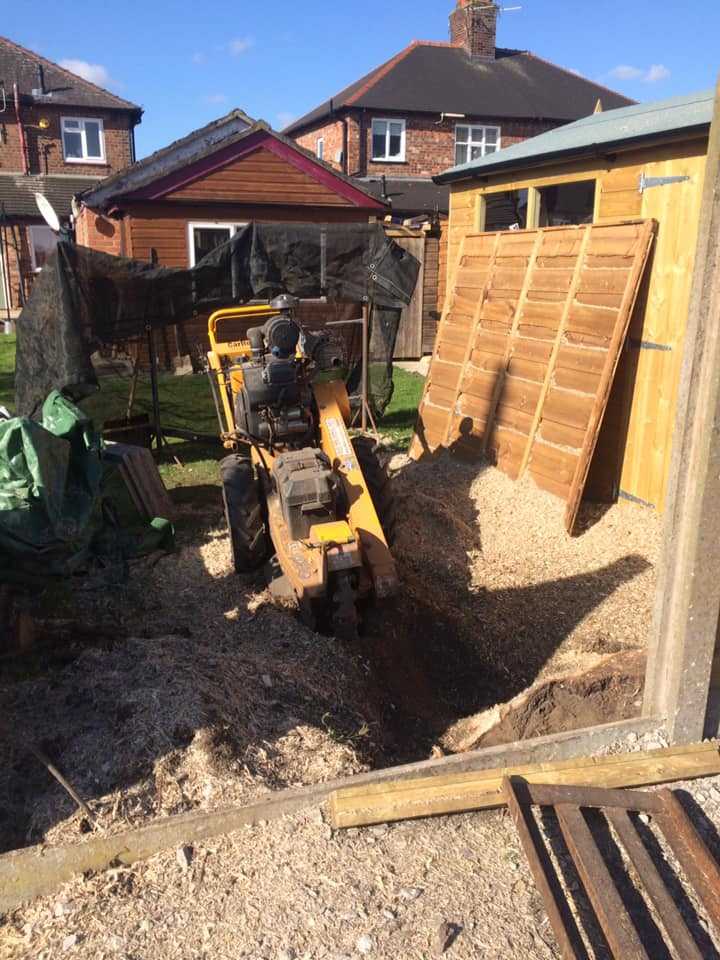 Hedge Cutting, Planting & Removal
Hedges trimmed, reduced, reshaped or removed, a lot of the work we do is keeping leylandii hedges under control.
We can also supply and plant new hedgerows.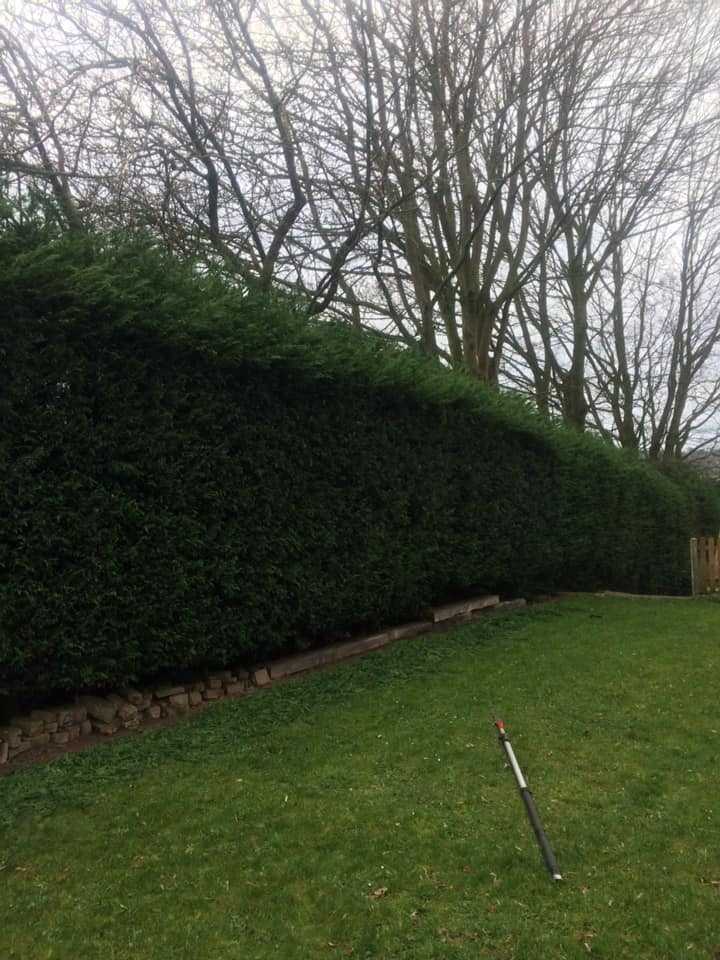 Tree Surgeon Northwich
Areas Covered:
Cheshire
Northwich CW8, UK
Knutsford WA16, UK
Winsford CW7, UK
Frodsham WA6, UK
Where will you travel to?
admin
2019-05-01T10:57:18+01:00
We are based in Northwich, Cheshire.
We cover all of Cheshire but also are willing to travel further for larger jobs. With today's costs of fuel it would not be economical for us to travel 30+ miles for a small job.
If you have a requirement for a professional tree surgeon, please fill in the form and we will get back to you as soon as possible…